The World's Most Advanced Technical Poling Skiffs
Skiffs designed for anglers that fish on the edge and push the limits of their skills and equipment, including their boats. Maverick has been responsible for every significant breakthrough in flats boat technology. Sit back, buckle up and enjoy the ride.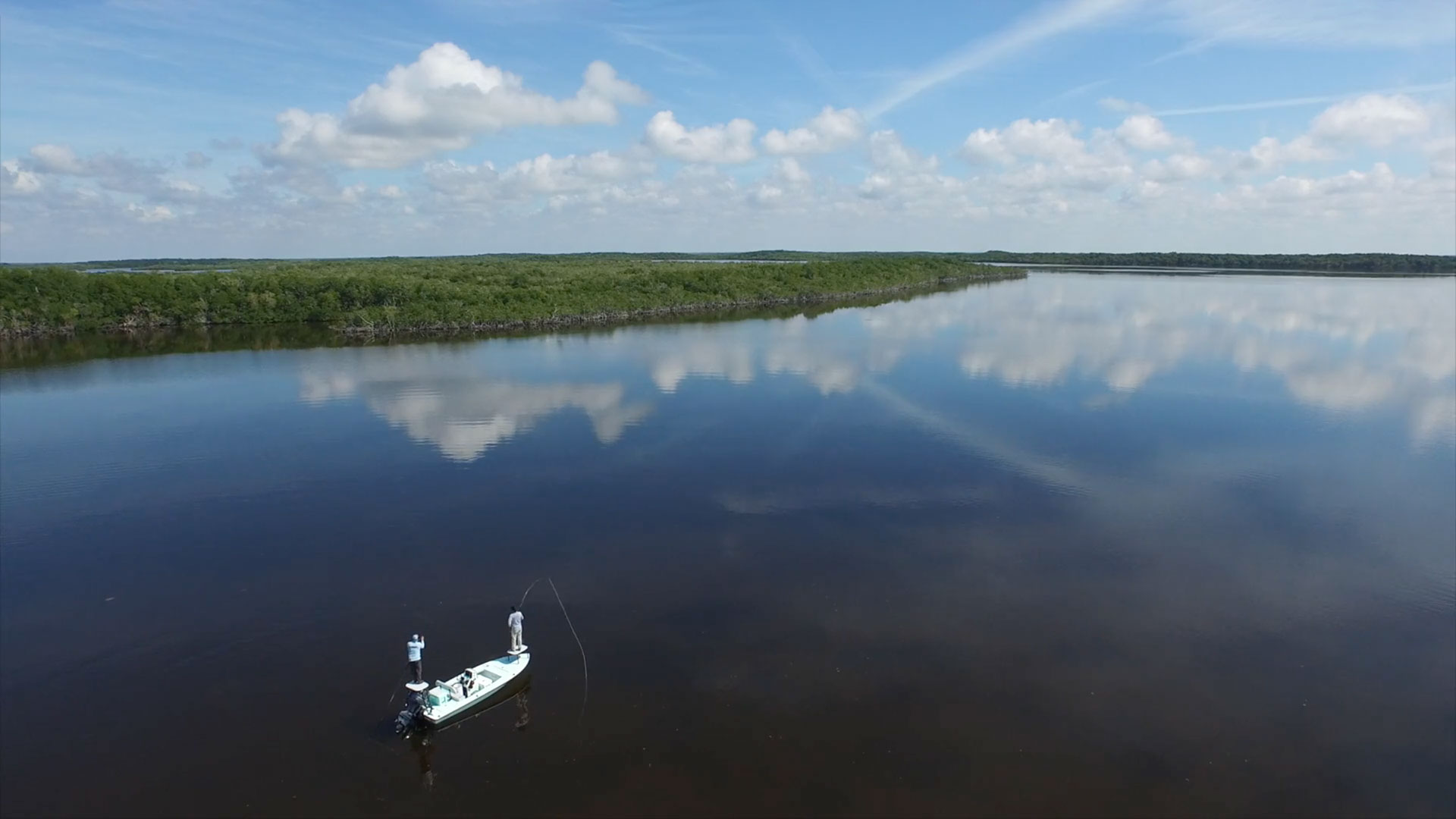 home-video-placeholder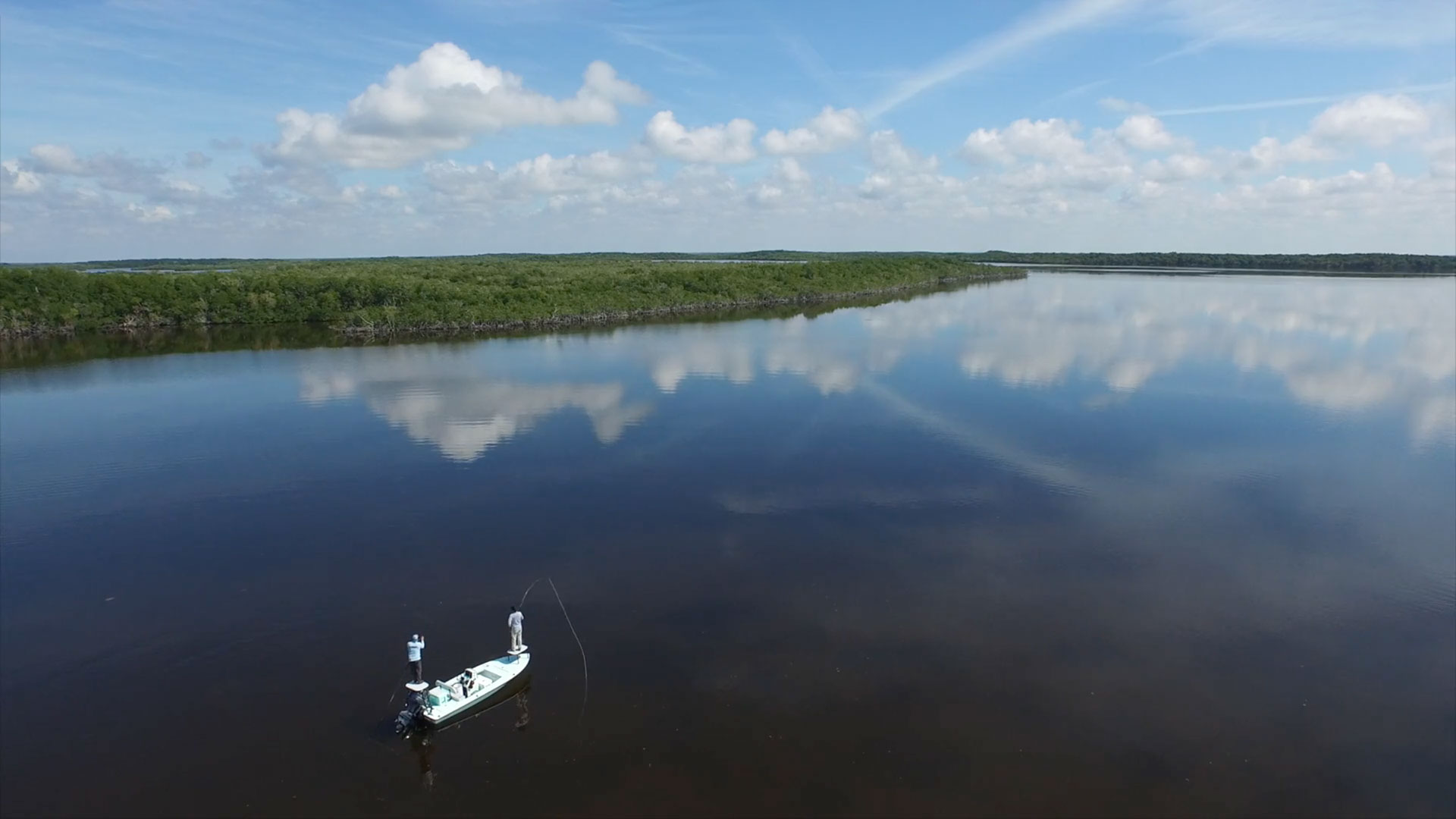 An unequaled combination of draft, running performance and stealth.
The revolutionary skiff that has cracked the code of sacrificing running comfort, range and poling performance for the sake of getting super shallow. The 17 HPX-S's one of a kind hull combines the knowledge of the most experienced skiff designing team in the business, the latest in CAD designed naval architecture, and advanced aeronautic technologies. The result is a skiff that floats in less than 6″ inches of water, drives like a sports car while keeping its occupants exceptionally dry and comfortable, and poles with precision and complete stealth. Sounds too good to be true? It was until now.
Colors
Custom Colors & 2-Tone Options Also Available
[iheu_ultimate_oxi id="1″]
[iheu_ultimate_oxi id="1″]
Get a Closer Look at the HPX-S
View Standards & OptionsHide Standards & Options
17 HPX-S Standard Features
17 HPX-S Optional Features
Maverick Owners Unflappable Confidence in their Boats
Over the years I've fished about every skiff out there, and the 18HPX is the most versatile skiff I can find. Every time I run this boat I'm impressed by the smooth, dry ride with speed and range like no other boat in its class. That and the ability to pole in 8" of water with virtually no hull slap makes the 18HPX the perfect skiff for my purposes. It's obvious this skiff was designed by people who fish.

Capt. Peter Brown, Charleston, SC (Guide and Chucktown salt town marsh expert)
I guide Louisiana in the winter for giant redfish, early season tarpon in the Keys, and summer tarpon in the Florida Panhandle and I do it all out of my 17 HPX-V with complete confidence and no compromises. For one boat to give me such a distinct advantage in all those diverse fisheries is simply incredible. My clients have never been more comfortable or happier fishing out of this skiff and neither have I.

Capt. Greg Dini, New Orlewans, LA (Fish nomad and new Maverick devotee)